On this coming 26th November 2016 , the SCIT ISR seminar is about to open the doors to share and promote the sense of Institutional Social Responsibility. The seminar will bring together delegates from business corporates, officials from various NGOs, the faculty and students of Symbiosis Centre for Information Technology. The learning goal was to discuss SUSTAINABLE DEVELOPMENT GOALS, which helps in guiding the role of public, non-profit, for-profit and voluntary sectors in Global Development.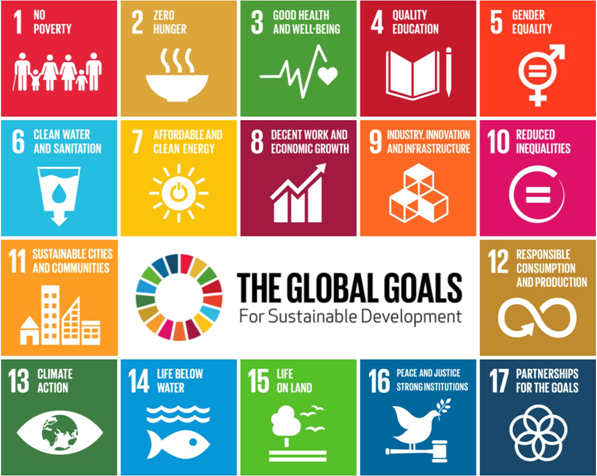 SUSTAINABLE DEVELOPMENT GOALS.... WHAT ARE THEY???
In the year 2000, Millennium Development Goals (MDGs, a set of eight goals), were set by the United Nations to eradicate poverty, hunger, illiteracy and disease. Several improvements, research studies and criticisms later, it was seen that progress was very uneven, with improvements often concentrated in specific regions and among certain social groups. In year 2015 the SDGs were set to tackle a wider range of issues, from gender inequality to climate change. After three years of negotiations and debate, 193 countries agreed to a set SDGS as a bold and ambitious approach. The unifying thread throughout the 17 goals and their 169 targets is the commitment to ending poverty.